White Organic Agro Ltd to launch Immunity Booster 'ARHAM' – Equity Bulls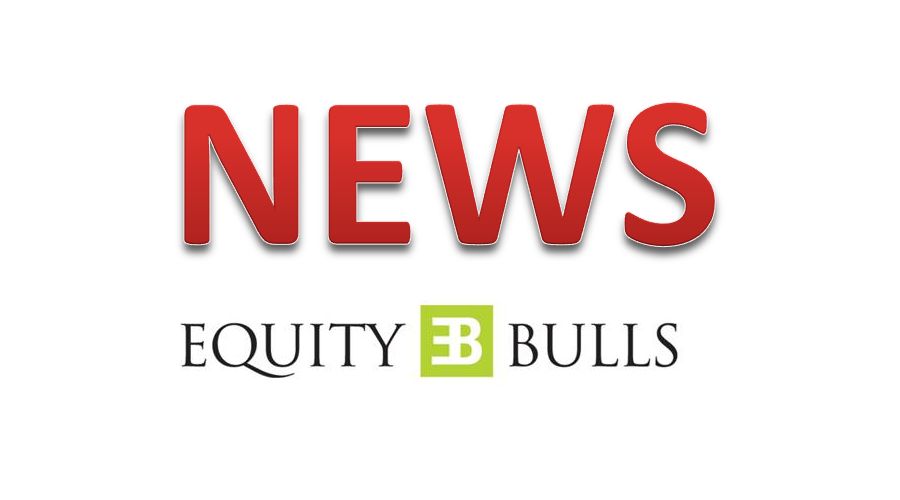 White Organic Agro Ltd has announced the Launch of Immunity Booster Powder amongst many other Nutritional Products. Regardless of diet, organic foods are a smart priority. Opting for organic foods is an effectual choice for personal and planetary health. Unlike allopathic medicines more and more people are opting for Organic / Herbal / Ayurvedic Medicinal Capsule and Powders. Today awareness of food security and nutrition is at its peak. Responses need to be well coordinated across the country and beyond, to limit impacts, end the pandemic, and prevent its recurrence.
Adding one more feather to its crown, White Organics has launched Immunity Booster Powder 'ARHAM', Few benefits are :
– Immunity Booster
– Ani – Inflammatory
– Anti – Oxidant
– Cuts risk of Heart Disease
– Rich in Fiber, Iron and Calcium
– Anti – Clotting
– Helps in reduction of Acid Reflux
– Reduce High Blood Pressure
– Prevents Respiratory Disorder
– And many more
ARHAM immunity booster is a mixture of 23 Ayurvedic super herbs viz : Bibhitaki, Fennel, Amlaki, Cardomon, Ashwagandha, Fenugreek, Gokshura, Brhami, Jatamansi and many more.
This launch shall boost the retail segment in a broader scope and gives us the edge of retailing and distribution everything under one roof. During these pandemic times and as people are getting more and more aware about self-immunity and health, there is tremendous demand for such products in domestic and international markets.
Shares of White Organic Agro Ltd was last trading in BSE at Rs.5.01 as compared to the previous close of Rs. 5.11. The total number of shares traded during the day was 17496 in over 47 trades.
The stock hit an intraday high of Rs. 5.15 and intraday low of 4.95. The net turnover during the day was Rs. 88586.