Do not give immunity boosters as cure: Kerala HC – Times of India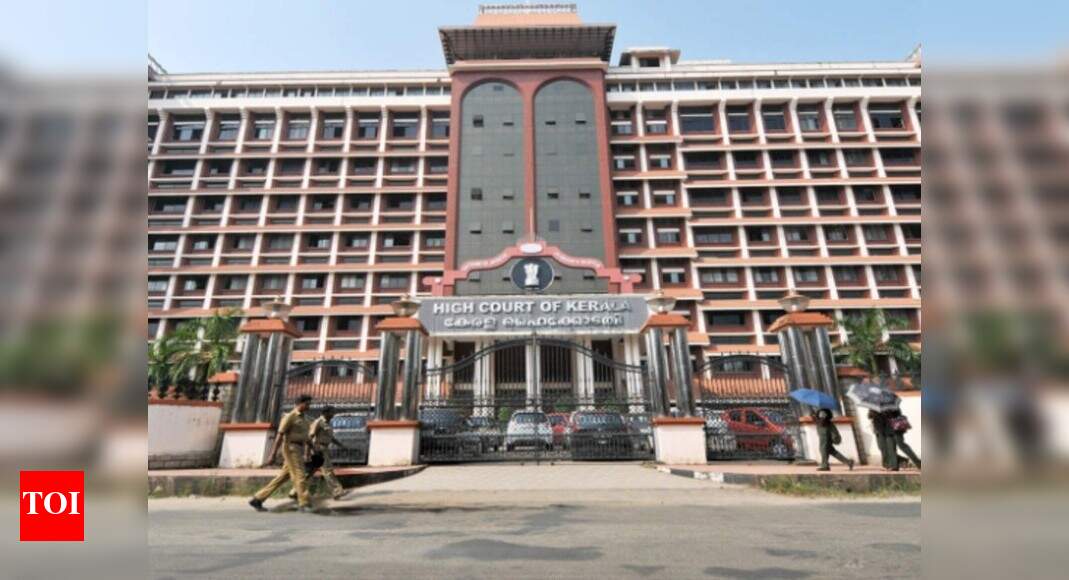 KOCHI: Doctors under AYUSH (Ayurveda, Yoga and Naturopathy, Unani, Siddha and Homoeopathy) can prescribe immunity boosters in the wake of Covid-19 but they cannot prescribe them as a cure for the pandemic, said the Kerala High Court.
A court directive to the state government to immediately allow homeopathic doctors to perform under the Ministry of AYUSH's notification of March 6 this year was sought by the petitioner.
A counsel representing the state government told the court that it has approved the plan for giving homeopathic medicines as prophylactic. However, the target population does not include Covid patients or their contacts or those under quarantine. As per State Medical Protocol, Covid-affected persons should not be treated by anybody other than the government, and those authorized by the government, the court was told.
The court's judgment said, "As per the medical protocol of the government, doctors practicing in AYUSH medicines are not supposed to prescribe any medicines, stating that it is curative for Covid-19. However, nothing is prohibiting the qualified AYUSH practitioners to prescribe immunity booster mixture or tablets, as suggested by the Ministry of AYUSH. When the central, as well as state governments, have approved prescription of immunity boosters, qualified medical practitioners can also prescribe the same, but only as immunity boosters."
Further, the court said the government can take action against AYUSH doctors if they advertise or prescribe a cure for Covid-19 other than as specified in the notification.