COVID-19: Ayurvedic kadhas you must have every morning to boost your immunity – DNA India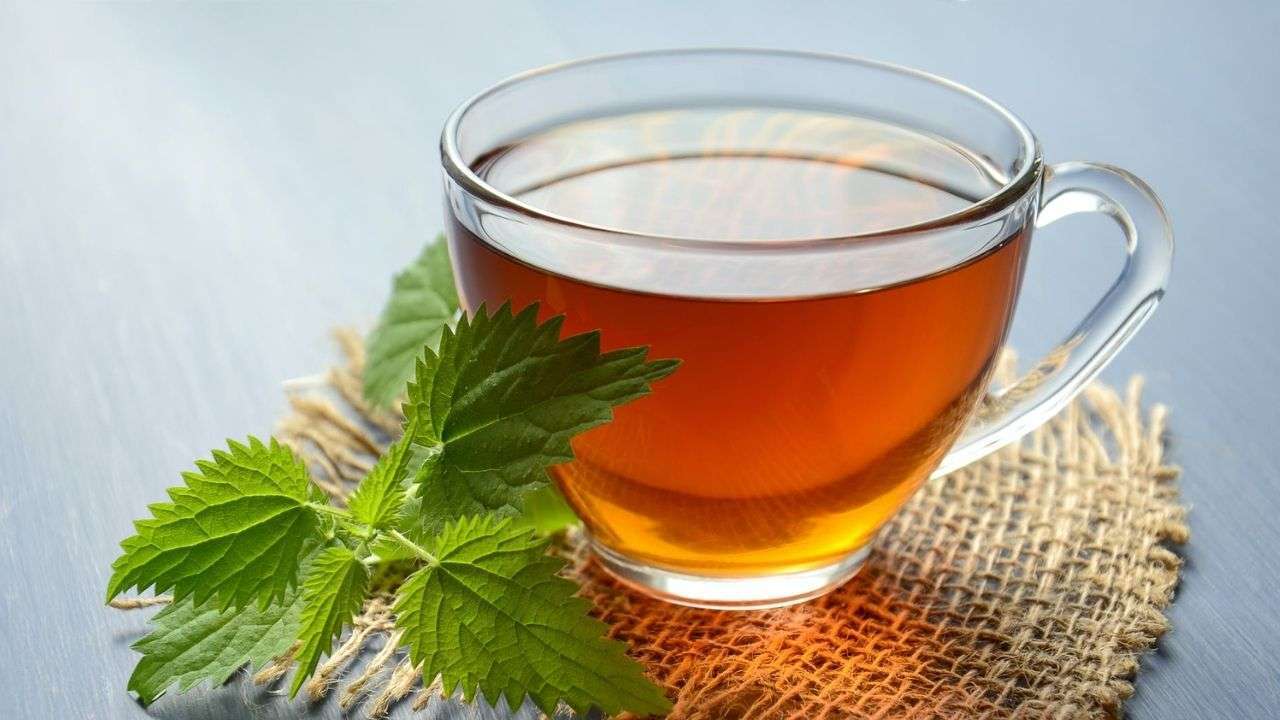 At a time when the Coronavirus cases across the globe have breached the 150 million mark, India continues to be the second most affected country in the world by the pandemic recording over 18.3 million cases and about 204,832 fatalities.
In the last almost a month, the country has seen a sudden rise in the number of Covid-19 cases due to the second wave that has shaken the country and its existent health system. In the meantime, the task which is almost on every Indian's to-do list is to take utmost care of one's health.
The age-old Ayurvedic recipes and kitchen ingredients in Indian households have a cure for a lot of ailments like cold, flu and fever, etc. To make sure that your immunity is in its prime and working at its full capacity to fight against pathogen attacking your body, we have a curated list of Ayurvedic concoctions (Kadhas) to help you boost your immunity.
For the unversed, Kadha is a mixture of herbs that are boiled down in the water to extract a concoction comprising valuable biochemical compounds.
Here is the list-
Immunity Booster Drink 1
Ingredients:1 cup of water4 leaves Tulsi¼ tsp raw grated ginger¼ tsp turmeric root1 tsp apple cider vinegar (ACV)1 tsp honey
-Boil a cup of water with ginger, pepper, raw turmeric, and tulsi.-Strain, bring to drinking temperature and add honey and ACV to it before consuming.
Ginger and Tulsi possess anti-bacterial, anti-viral properties. Ginger is known to increase white blood cells (WBC) count in the body to fight pathogens. They also act as decongestants, which can help ease runny nose, nasal itch, and sneezing. Turmeric helps in fighting any inflammation in the body. ACV helps in the growth of gut-friendly bacteria and helps maintain a happy digestive system.
Immunity Booster Drink 2
Ingredients:1/2 tsp ajwain or carom seeds5 Basil or Tulsi leaves1/2 tsp of black pepper powder1 tsp honey -Boil a cup of water in a pan and add carom seeds, black pepper, and basil leaves in it. Let the mixture simmer down for 5 minutes. -Strain the mixture and let it cool to room temperature. Add honey to enhance the taste and enjoy the drink. Ajwain or carom seeds have antibacterial and anti-fungal properties. It relieves cough and improves airflow. Regular consumption of the seeds helps the body produce effective digestive juices, which makes digestion better. The addition of tulsi, pepper, and honey increases the efficacy of the drink. Immunity Booster Drink 3 Ingredients:6-7 Basil or Tulsi leaves5 Cloves1 tsp grated ginger1 cup Giloy juice2 tbsp Lemon juiceBlack salt -Take a pan and boil a cup of water, tulsi leaves, cloves, and ginger in it. – Let the concoction boil for 5 minutes. Strain the mixture in a glass bottle and store it. – Add 1 cup of Giloy juice to 1 teaspoon of this concoction and add a pinch of black salt and a dash of lemon juice to it. Mix it well and drink it every day in the morning on an empty stomach. In Sanskrit, the herb Giloy is known as 'Amrita' (the root of immortality). Giloy helps remove toxins, purifies blood, fights bacteria that cause diseases, and combats liver diseases and urinary tract infections. It can reduce the signs and symptoms of several life-threatening conditions like Dengue, Swine Flu, and Malaria as well. Clove is another spice that helps in boosting the body with Vitamin C, and eugenol is both antioxidants that can help slow the development of chronic disease. Manganese is important to bone health.